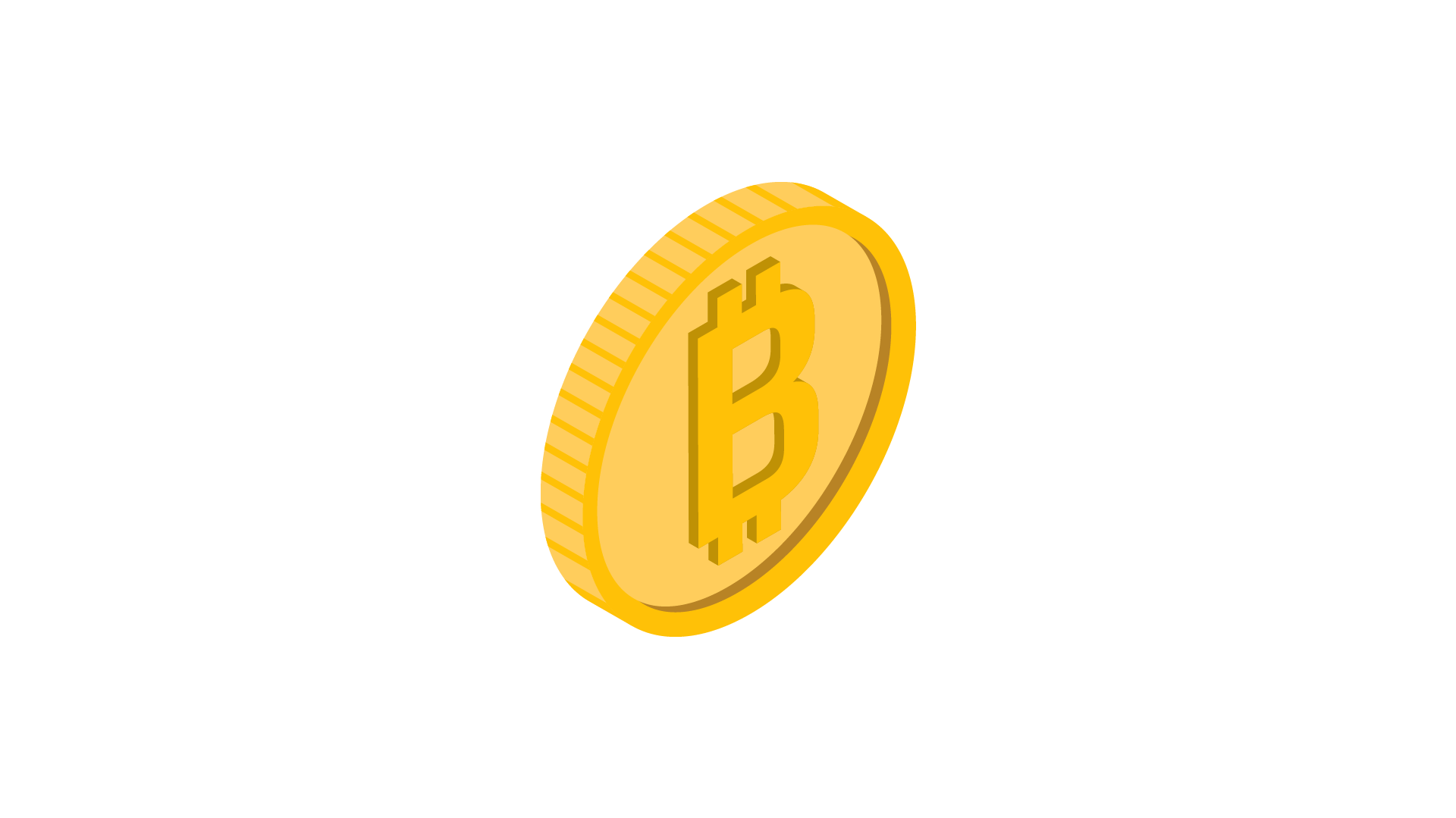 The term cryptocurrency refers to a digital or virtual currency, meaning that it has no physical form. And...
02:16 Mins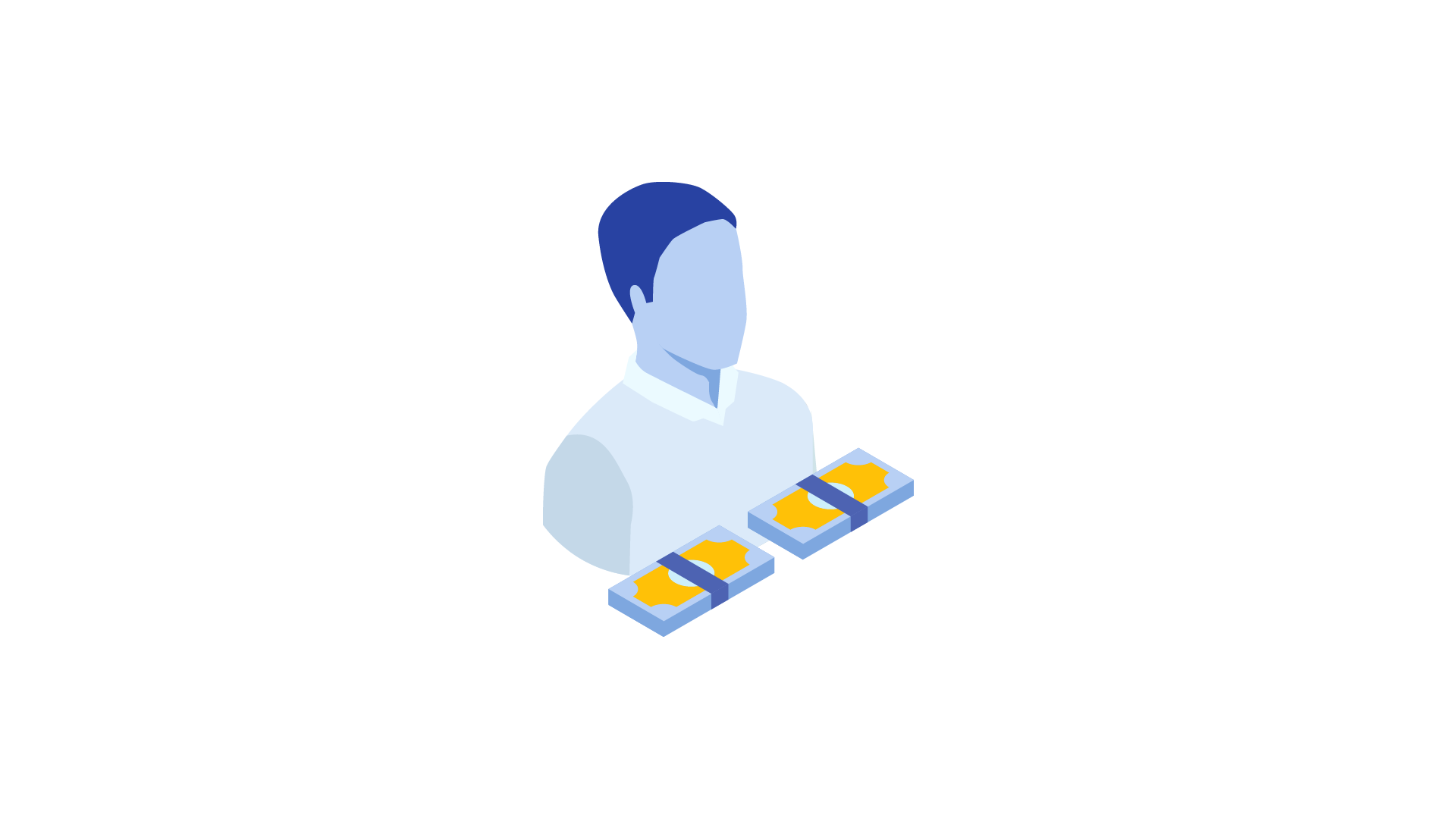 Prior to the launch and success of Bitcoin, early attempts at launching digital currencies had already made...
02:32 Mins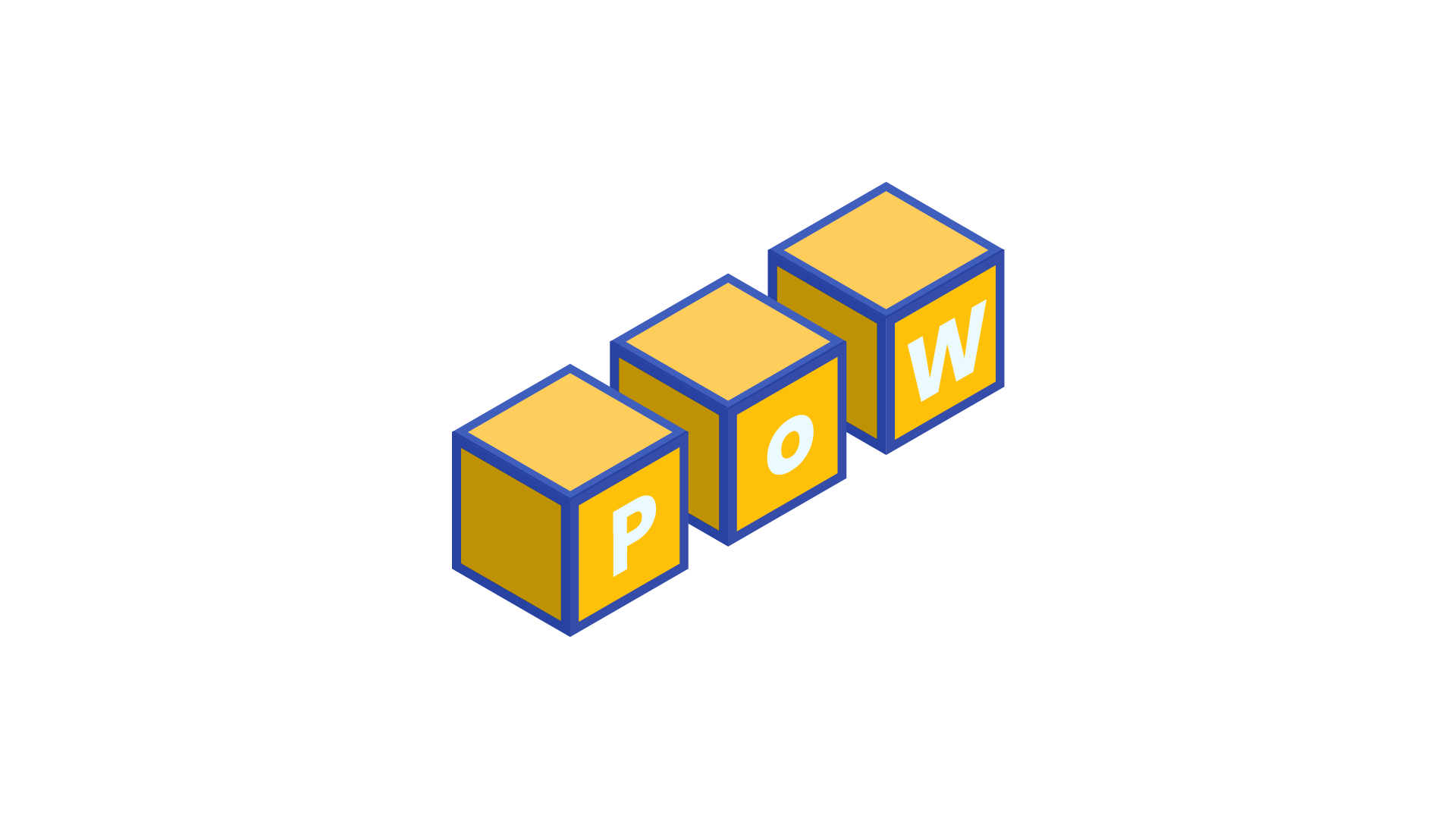 Proof-of-Work as a concept was originally proposed back in 1993 and was conceived as a means to prevent...
04:13 Mins
Blockchain Services
Free Blockchain Training With Optional CPD Certification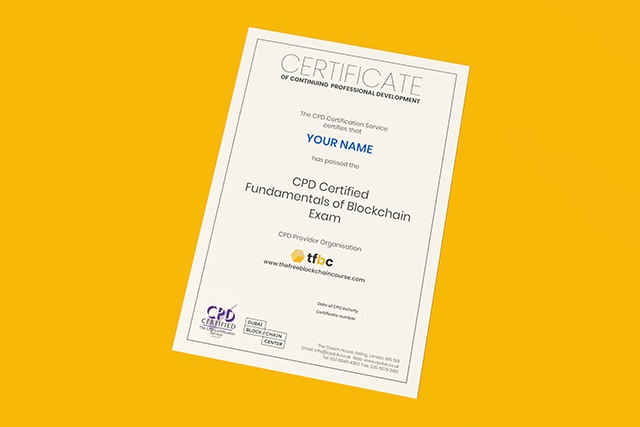 Formalise your knowledge of blockchain by passing the CPD Exam. Save 30% on your exam fee using promo-code SAVE30
Take the CPD exam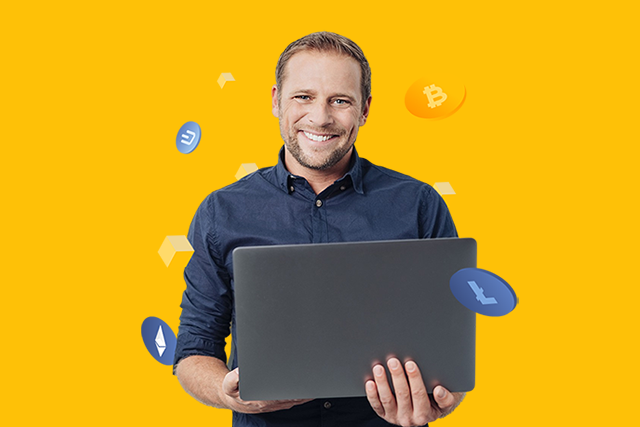 Our CPD Certified Fundamentals of Blockchain course is 100% free, does not require you to log-in & can be accessed by simply clicking the link below.
Start learning
Why Our Training?
Professional, Accredited & Free
Trusted by Leading Brands the World Over
The British Continuing Professional Development Service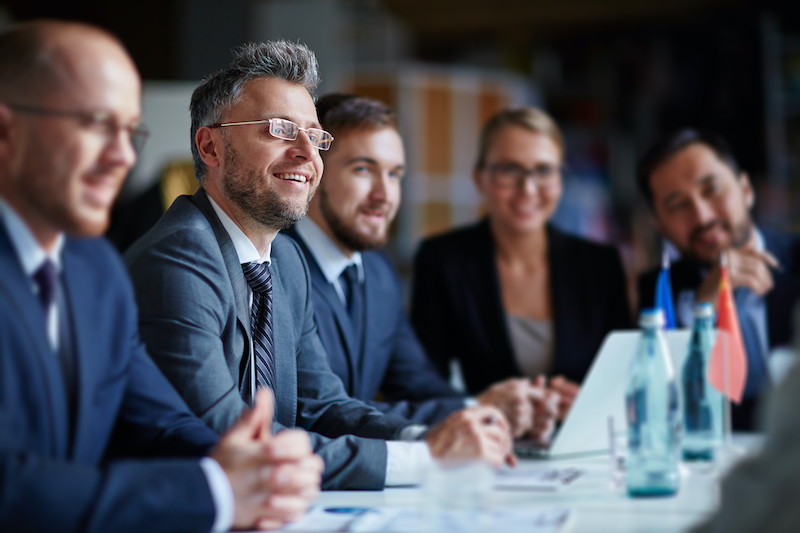 Established in 1996, the British Continuing Professional Development (CPD) Service stamp of approval is recognised the world over as an industry leader in quality & excellence and is trusted by over 1000 institutes & professional bodies across the UK alone.

Course Content
Gain a Fundamental Understanding of Blockchain
Before Blockchain
The World Wide Web
Laying the groundwork
Cryptocurrencies
Satoshi Nakamoto & Bitcoin
What are cryptocurrencies
Centralised, decentralised & hybrid cryptocurrencies
The advantages & disadvantages of cryptocurrencies
Double spending
Coins vs Tokens
Wallets
Exchanges
Cryptocurrency ICOs
ICO
An example of an ICO
ICO due diligence
Cryptography
Cryptography key terminology
Encryption
Encryption: Hashing
Encryption: Hashing verification
Encryption: Symmetric
Encryption: Asymmetric
Networks
An introduction to networks
Client-server / centralised networks
P2P / decentralised networks
Blockchain
Tiers of blockchain technology
Blockchain: Key terminology
What is Blockchain
Blockchain blocks: A set of records
Blockchain blocks: A Hash of the block
Blockchain blocks: A hash of the previous block
Blockchain Security
Blockchain security
Consensus algorithms
Proof-of-work
Proof-of-stake
Types of Blockchains
Types of blockchain
Public blockchains
Private blockchains
Consortium blockchains
Smart Contracts & Dapps
Smart contracts
Smart contracts: Example
Solidity
Blockchain - Major Contributors
Pioneers in Blockchain
Ethereum
Hyperledger
Blockchain Ecosystem & Use-cases
Blockchain ecosystem
Blockchain ecosystem: Currencies
Blockchain ecosystem: Fintechs
Blockchain in healthcare
5 real world blockchain use-cases
Blockchain Applicability
Determining when to use blockchain

"The perfect course for a newbie like me. I'm finally able to explain what a blockchain is...thank you TFBC team."
~ Robert Miskolczi
Business Solutions Specialist, TCS

"I've been looking for an affordable & recognised blockchain certification for some time, so glad I found this site."
~ Simeon Kotashki
Blockchain Trainer and Developer